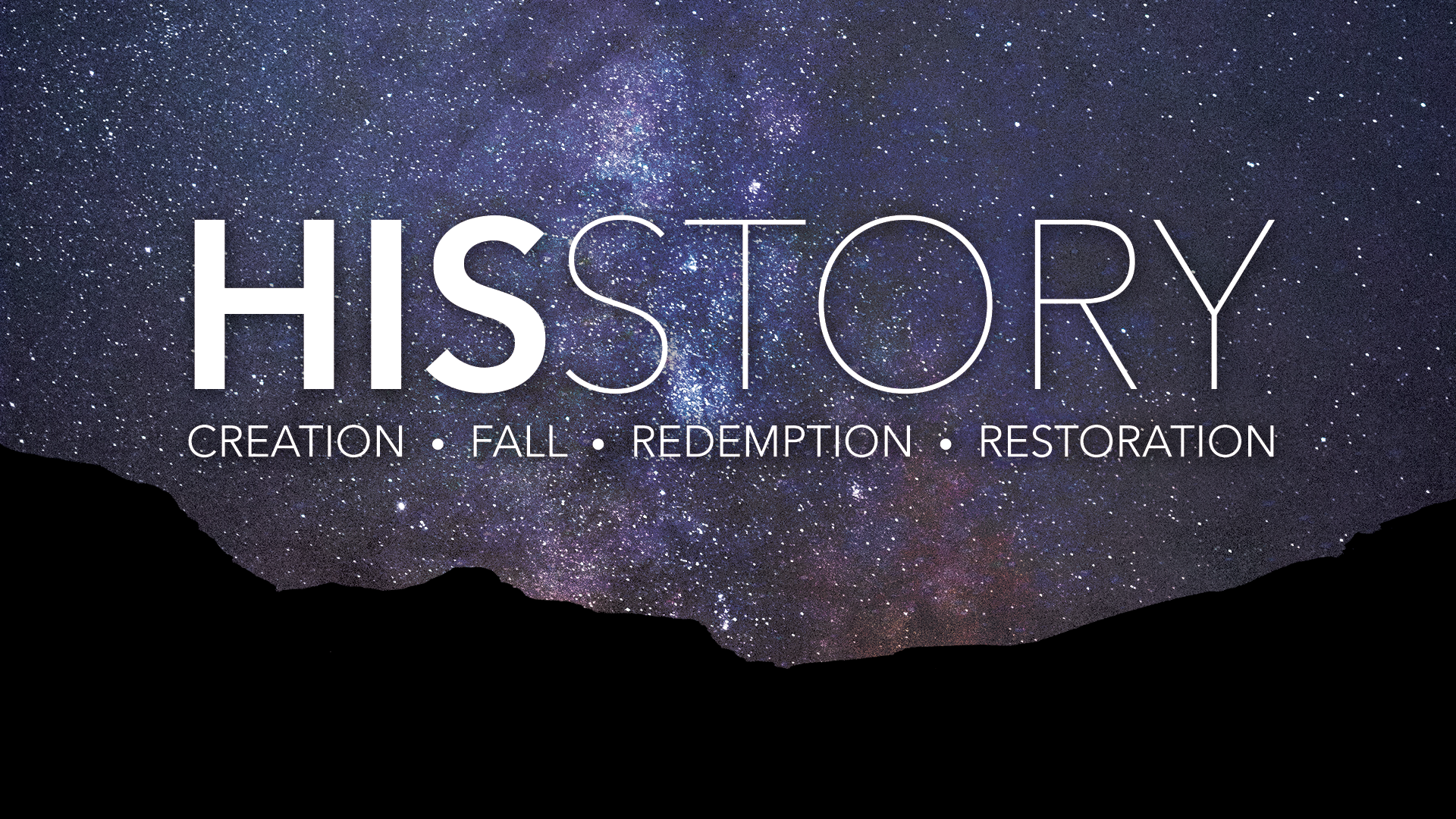 Why was the redemption price for men and women different in Leviticus 27:3–8? Does God value men more than women?
Question: "What is the meaning of Christian redemption?"
Answer: Everyone is in need of redemption. Our natural condition was characterized by guilt: "all have sinned and fall short of the glory of God" (Romans 3:23).
Christ's redemption has freed us from guilt, being "justified freely by His grace through the redemption that is in Christ Jesus" (
Romans 3:24
).
The benefits of redemption include eternal life (Revelation 5:9-10), forgiveness of sins (Ephesians 1:7), righteousness (Romans 5:17), freedom from the law's curse (Galatians 3:13), adoption into God's family (Galatians 4:5), deliverance from sin's bondage (Titus 2:14; 1 Peter 1:14-18), peace with God (Colossians 1:18-20), and the indwelling of the Holy Spirit (1 Corinthians 6:19-20). To be redeemed, then, is to be forgiven, holy, justified, free, adopted, and reconciled. See also Psalm 130:7-8; Luke 2:38; and Acts 20:28.
The word redeem means "to buy out." The term was used specifically in reference to the purchase of a slave's freedom. The application of this term to Christ's death on the cross is quite telling. If we are "redeemed," then our prior condition was one of slavery. God has purchased our freedom, and we are no longer in bondage to sin or to the Old Testament law. This metaphorical use of "redemption" is the teaching of Galatians 3:13 and 4:5.
Related to the Christian concept of redemption is the word ransom. Jesus paid the price for our release from sin and its punishment (Matthew 20:28; 1 Timothy 2:6). His death was in exchange for our life. In fact, Scripture is quite clear that redemption is only possible "through His blood," that is, by His death (Colossians 1:14).
The streets of heaven will be filled with former captives who, through no merit of their own, find themselves redeemed, forgiven, and free. Slaves to sin have become saints. No wonder we will sing a new song—a song of praise to the Redeemer who was slain (Revelation 5:9). We were slaves to sin, condemned to eternal separation from God. Jesus paid the price to redeem us, resulting in our freedom from slavery to sin and our rescue from the eternal consequences of that sin.
Referrences:
Romans 3:23 (ESV):
23 

for all have sinned and fall short of the glory of God,
Romans 3:24 (ESV):
24 
and are justified by his grace as a gift, through the redemption that is in Christ Jesus,
Revelation 5:9–10 (ESV):
(9)
And they sang a new song, saying,"Worthy are you to take the scroll and to open its seals,for you were slain, and by your blood you ransomed people for God from every tribe and language and people and nation, (

10) 

and you have made them a kingdom and priests to our God,
Ephesians 1:7 (ESV):7  In him we have redemption through his blood, the forgiveness of our trespasses, according to the riches of his grace,
Romans 5:17 (ESV):
17 

For if, because of one man's trespass, death reigned through that one man, much more will those who receive the abundance of grace and the free gift of righteousness reign in life through the one man Jesus Christ.
Galatians 3:13 Christ redeemed us from the curse of the law by becoming a curse for us—for it is written, "Cursed is everyone who is hanged on a tree"—
Galatians 4:5: To redeem those who were under the law, so that we might receive adoption as sons.
Titus  2.14 :
who gave himself for us to redeem us from all lawlessness and to purify for himself a people for his own possession who are zealous for good works.
1 Peter 1:14–18 :
As obedient children, do not be conformed to the passions of your former ignorance, 

15 

but as he who called you is holy, you also be holy in all your conduct, 

16 

since it is written, "You shall be holy, for I am holy." 

17 

And if you call on him as Father who judges …
Colossians 1:18–20 :
18 

And he is the head of the body, the church. He is the beginning, the first born from the dead, that in everything he might be preeminent.

19 

For in him all the fullness of God was pleased to dwell, 

20 

and through him to reconcile to himself all things, whether on earth or in heaven, making peace by the blood of his cross.
1 Corinthians 6:19–20 :
19 

Or do you not know that your body is a temple of the Holy Spirit within you, whom you have from God? You are not your own, 

20 

for you were bought with a price. So glorify God in your body.
Psalm 130:7–8 (ESV)"
7 
O Israel, hope in the Lord!;For with the Lord there is steadfast love, and with him is plentiful redemption.
8  And he will redeem Israel from all his iniquities.
Acts 20:28 Pay careful attention to yourselves and to all the flock, in which the Holy Spirit has made you overseers, to care for the church of God, which he obtained with his own blood.
Matthew 20:28
even as the Son of Man came not to be served but to serve, and to give his life as a ransom for many."
1 Timothy 2:6 (ESV)
6 
who gave himself as a ransom for all, which is the testimony given at the proper time.
Colossians 1:14 (ESV
)

14 

in whom we have redemption, the forgiveness of sins.